All
Accordionist
Violinist
Bassist
Pianist
Trumpet
Saxophone
Jazz Singer
Guitarist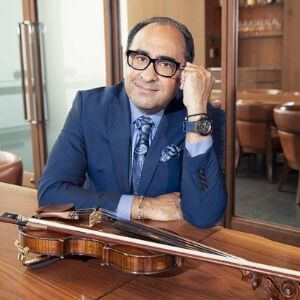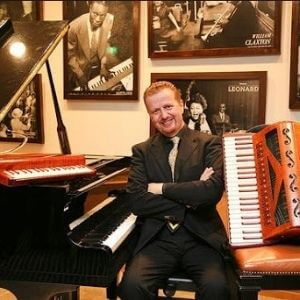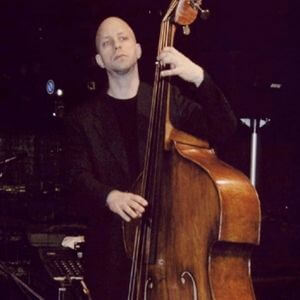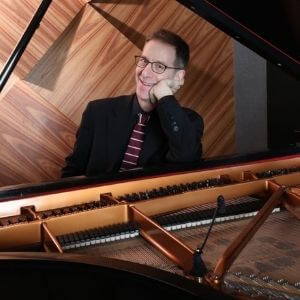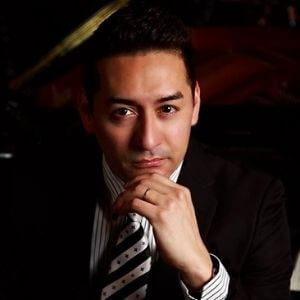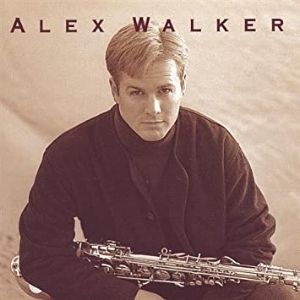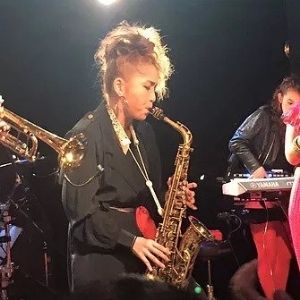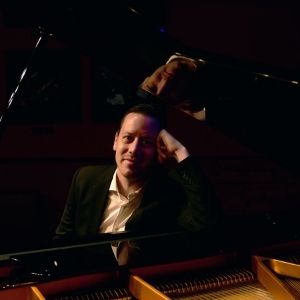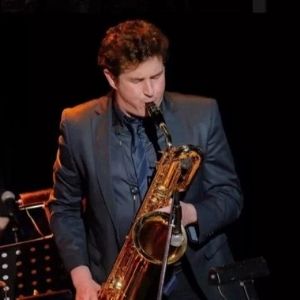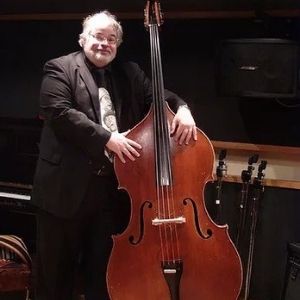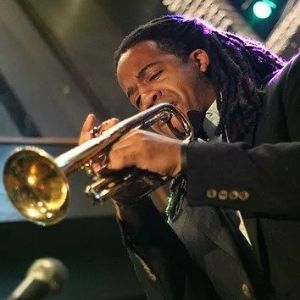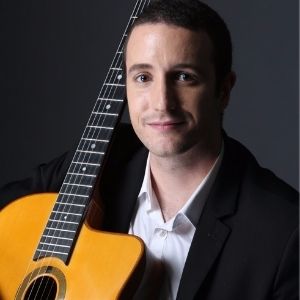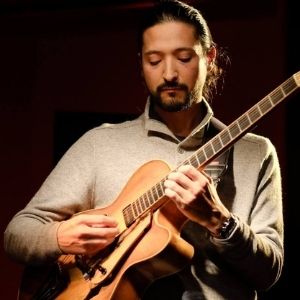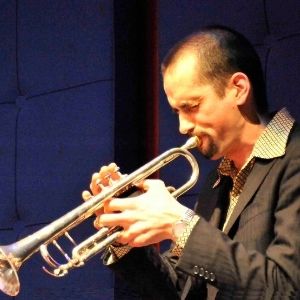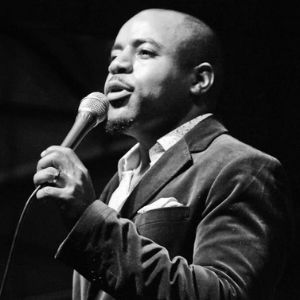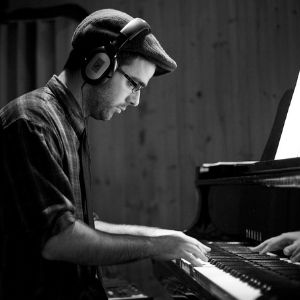 Violinist
Paul Florea
Paul Florea is a well-known violinist from Romania, with a vast European musical heritage. His repertoire is covering different music genres such as jazz, classic, international folklore and techno music.Paul Florea is a well-known violinist from Romania, with a vast European musical heritage. His repertoire is covering different music genres such as jazz, classic, international folklore and techno music.
Pianist and Accordionist
Moreno Bussoletti
Moreno Bussoletti was born in Italy, where he started his musical career from age 11. Since then he has been playing in many parts of the world with top artists.
Bassist
Mark Tourian
Mark Tourian is an American musician, who has graduated Yale School of Music and Brown University. He has been performing at musical venues all around the world.
Pianist
Jonathan Katz
Jonathan Katz studied French horn at Yale University and jazz piano and composition with Bill Dobbins at the Eastman School of Music. He has composed and arranged for numerous ensembles and artists including the Nassau-Suffolk Jazz Ensemble. He is a commissioned composer and arranger for jazz ensemble, chamber ensembles, and solo instruments.
Pianist
Dennis Lambert
Dennis has performed with various artists such as Jason Marsalis, Butch Miles, Rufus Reid, Eddie Daniels, Mike Vax, Memo Acevedo, Rex Richardson, the San Antonio Symphony, Luis Gosca, Stefan Karlsson, DeWayne Pate, Darren English, Mads Tolling, Kid Rock's Twisted Brown Trucker Band and many others. Dennis has received many awards including the 'John Phillip Sousa Award' and the 'United States Air Force Public Affairs Musician of the Year for 2014 Award'.
Pianist and Saxophone
Alex Walker
He has played at jazz festivals in Canada and abroad including the Grenada Spice Jazz Festival in the British West Indies and with well-known greats such as Liberty Silver. He has also played both the saxophone and the piano at the Uptown Jazz Festival in Toronto.
Saxophone
Ayumi Unno
She has been building her career by bringing her own band and performing at professional venues such as Motion Blue yokohama, which is one of the biggest jazz club in Yokohama city. She has also been growing her musicianship by playing with so many great musicians from the local and abroad like Ryuta Sakamoto(b), Fumio Hank Nishiyama, Jay Stixx(ds), Philip Woo(Key), Darek Jackson (b),and so on. Currently, she is working very actively, and her job as a professional musician is getting variety,
Pianist
Kevin McHugh
Kevin McHugh has graduated Oberlin College and Conservatory in the United States. He has been playing music in nearly 30 countries and he is now performing in Tokyo.
Saxophone
Andy Wulf
Andy Wulf is a Canadian musician who graduated McGill University. He is based in Tokyo, performing with other famous jazz players.
Bassist
Chris Silverstein
Chris Silverstein is an American bass player who graduated Berklee College of Music and now he is performing in Tokyo with other famous jazz players.
Trumpet Player
Patriq Moody
Patriq Moody is a Berklee College of Music graduate and he is now performing in Tokyo.
Guitarist
Bruno Gil
Bruno GIL is a young French musician and a professional jazz guitarist. His passion for Django Reinhardt's music stirred him to explore the world of jazz from New Orleans swing to gypsy jazz, from be-bop to modern jazz.
Guitarist
Thomas Muramatsu
SummerSonic, Music station, Music Japan, Music Fairなどにも出演。 Thomas Muramatsu(Jazz guitarist/Luthier)  Was born in 1984, started playing guitar at the age of 12. His main influence is old jazz(swing to bebop), but French music and French jazz have also influenced him. Now playing with various types of artists mostly jazz but also with Soul/R&B or Rock/Pop artists, including being a member of Steve Appleton's Japan band, and played at the SummerSonic
Mike Zachernuk
2005年東京に来て以来、トランぺッターのマイク・ザッチャー ナックは音楽界で活躍してきました。ジョナサン・カッツの東京ビッグバンドやサイモン・コスグローブのTokyo Jazz 7のメンバーとしてライブに出たり、大森明等のベテラン音楽家と共演したりしています。演奏場所としては、SomedayやJazz Spot Jをはじめとし、赤坂のB-Flat・JZ Brat・東京倶楽部などが挙げられます。
Jazz Singer
Ashton Moore
Ashton Moore is currently based in Tokyo. He performs regularly at prestigious venues such as the Body & Soul jazz club, The Ritz Carlton Tokyo and at international jazz festivals.
Pianist
Grant Richards
In 2009, Grant enrolled in Berklee College of Music where he received the Jimmy Lyons Scholarship, a distinction awarded each year to one music student in recognition of their outstanding talent.In his short career, Grant has performed with Grammy® award-winning artists Esperanza Spalding, Eddie Gomez, and Terri Lyne Carrington, as well as such luminaries as Dave Liebman, Valerie Simpson, Simon Phillips, Nancy King, Ben Wolfe, Damian Erskine, Javon Jackson, Greg Hopkins, Glen Moore, Dick Berk.