About Us
T.E.A.M. is an international artists management and booking agency based in Tokyo. We only work with talented, reputable artists with vast professional experience and diverse background.​
Our agency's goal is to tailor each of our artistic performances to our clients' preferences, expectations and ambient of the events. We strive to make each performance enjoyable by leaving a strong, positive impression on our clients and their guests. 
Perfect for Every Event  
We provide top quality artist performance for parties, weddings, corporate events, and more. Each performance is tailored to our client's needs and theme.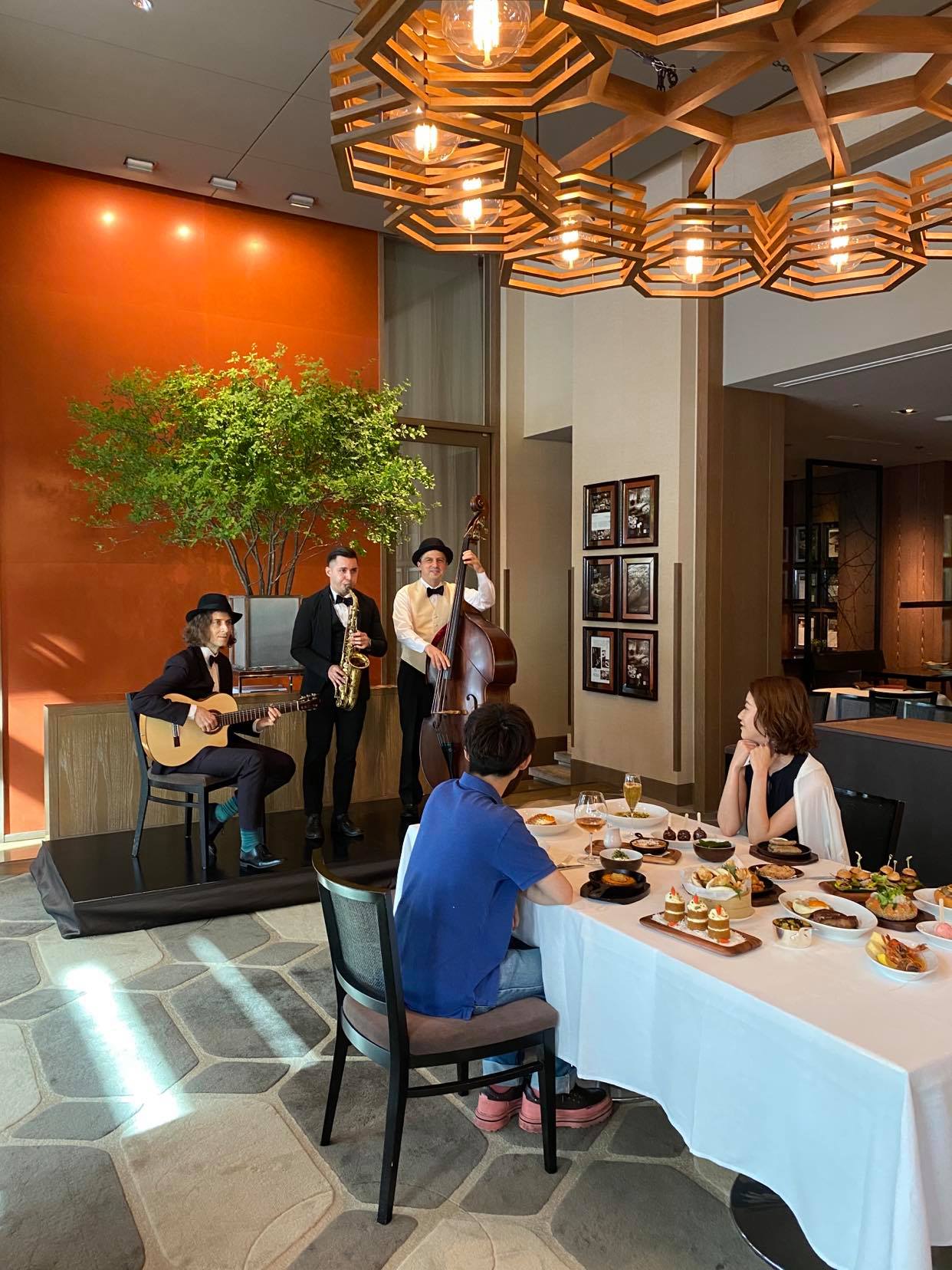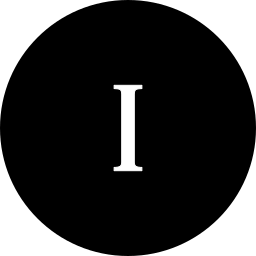 Live Performances
Our artists can be seen performing at hotels, concerts, weddings, and much more. We specialize in Jazz, Classical music, and Pop.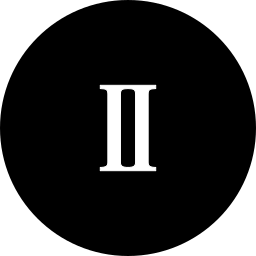 Event Production
We can provide event production support by leveraging our decades of experience, providing best quality entertainment for every event.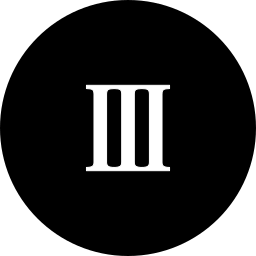 Consultation
We provide free consultation for clients who are curious about our services or want to find more about the industry information. 
A big thank you to you and your team (musicians, singers) on your fantastic work for the past 10 years!
On behalf of Pieroth Japan I would like to thank everyone for your help in making all our events (opening of our World Wine Bars, Ladies and Gentlemen in Wine Gala dinner, Pieroth Honor Day…) a great success and so entertaining for our customers. 
It really makes a difference to work with professional people who know what they are doing especially when they are doing things with a lot of professionalism.
T.E.A.M. Co.Ltd – Paul Florea is a great partner for SOZO's events on behalf of numerous luxury brand customers.
His flexibility, professional can-do attitude, wide repertoire spanning many musical genres, and extraordinary talent as a violinist and ensemble arranger make him my first choice when planning live music for my customers' guests.​














Our Artists
Our artists have excellent musical background, some of them having graduated prestigious music schools such as Berkeley College of Music and Juilliard School.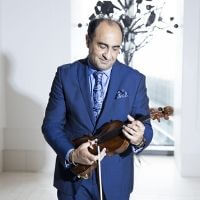 Paul Florea
Paul Florea is a well-known violinist from Romania, with a vast European musical heritage. His repertoire is covering different music genres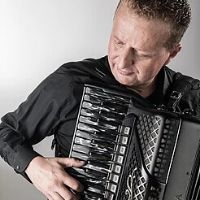 Moreno Bussoletti
Moreno Bussoletti was born in Italy, where he started his musical career from age 11. Since then he has been playing in many parts of the world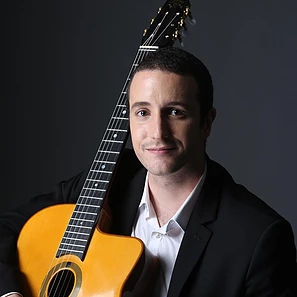 Bruno Gil
Bruno GIL is a young French musician and a professional jazz guitarist. His passion for Django Reinhardt's music stirred him to explore the world of jazz from New Orleans swing to gypsy jazz, from be-bop to modern jazz.
Our Creative Concepts
T.E.A.M. artists have been constantly creating artistic concepts that the audience can enjoy both live and online. Such creative concepts can be booked and adjusted accordingly to fit your preferences.